Android 12's 'unofficial' dessert name may be Snow Cone – Times of India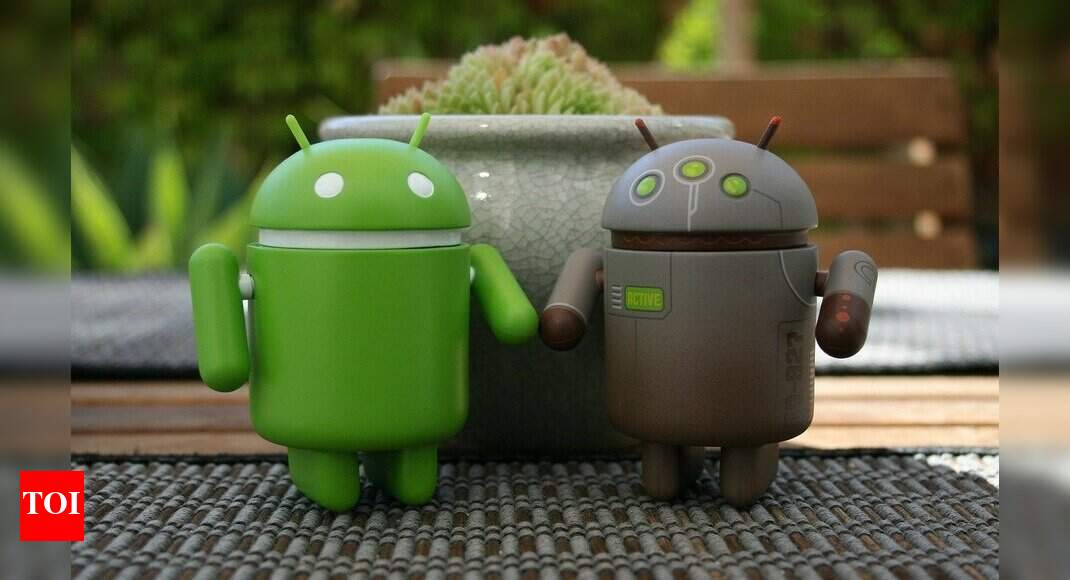 It's been two years since Google officially ditched dessert names for its latest Android OS version. Android 9.0 Pie was the last time Google indulged in desserts. However, internally the company still has codenames which are based on desserts. For instance, Android 11 was reportedly called Red Velvet Cake. With Android 12's release on the horizon — sometime in May probably — the codename of the upcoming OS has been spotted and it's called Snow Cone.
According to a report by XDA Developers, Google hasn't officially confirmed its internal dessert name for Android 12 but they 'dug' out some info on it. "When Google publishes Android 12's source code later this year, you might notice that a lot of the development branches are prefaced with "sc". That's short for Snow Cone," notes the report. Last year, Android 11's development branches were prefaced with "rvc" for "Red Velvet Cake."
Rumours and leaks have suggested so far that Android 12 will have a host of new features.
In a few alleged screenshots shared in a report by XDA Developers, one can see a new notifications panel with more pronounced corners. Android 12 will allegedly remove the transparent background from the notification panel with an opaque background.
The screenshot also shows that the Quick Settings panel may be reduced from 6 to 4, enabling icons to become larger. Positions of the date and clock have also been swapped. The screenshots also reveal the addition of new privacy indicators in the top-right corner.
On the privacy front, Android 12 may notify a user whenever an app will use camera or the microphone. Tapping on the alert icon may exactly reveal the name of the app that is using the camera/microphone without permission. Additionally, Google is expected to change the Privacy settings with the Android 12.