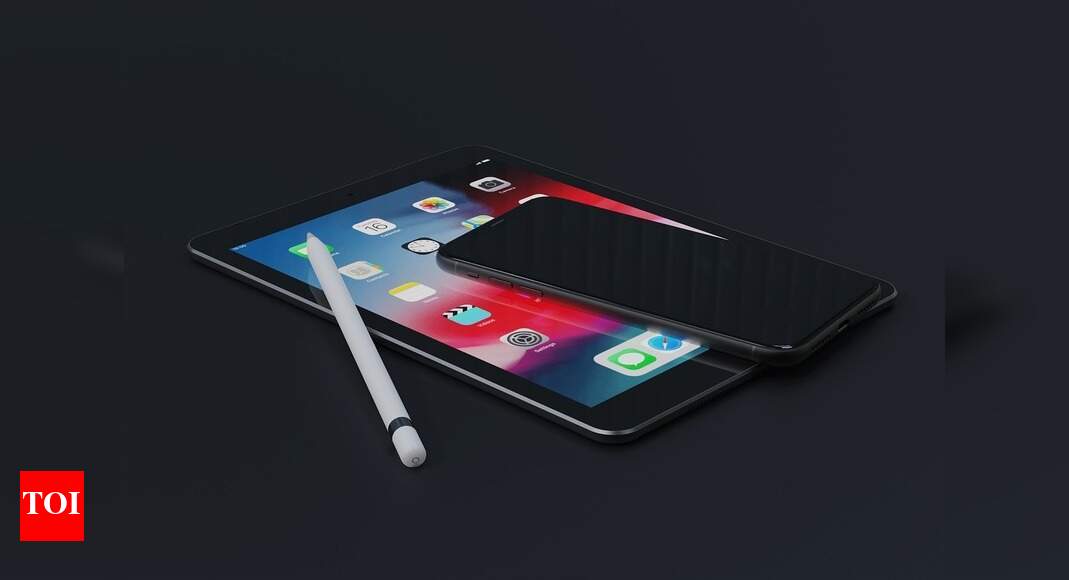 The iPad has never had a more robust portfolio in Apple's ranks. The Cupertino-based tech giant has an iPad starting from Rs 30,000 to over Rs 1 lakh. The cheapest iPad is the 8th-gen 10.2-inch iPad and if rumours are to be believed then Apple may bump up its specs.
According to a report by Chinese website CNBeta, Apple is working on a revamped entry-level iPad. This rumoured iPad may feature a 10.5-inch display and have TouchID Home button. The next-gen entry-level iPad could also be powered by the A13 Bionic chip, which runs on the iPhone 11 series.
Notably, the 10.5-inch screen is currently found in the all-new iPad Air. Apple, as per the report, could also bump the storage on the entry-level iPad from 32GB to 64GB. Other specifications are not expected to change.
Apple had a busy 2020 as far as iPads are concerned. It first launched the iPad Pro with the Magic Keyboard in the first half of the year. In September, Apple introduced the new entry-level iPad and the iPad Air. The iPad Air has been the talk of tech town as it features the A14 bionic chip found in the iPhone 12 series. In India, the iPad Air starts at Rs 54,900 whereas the entry-level iPad starts at Rs 29,990. The iPad Pro, on the other hand, comes with a starting price of Rs 85,900. Both the iPad Air and iPad Pro support Apple's Magic keyboard but one has to shell out another Rs 27,900 for it.
It will be interesting to see what 2021 has in store for the iPad and while Apple doesn't comment on speculation, we can expect the entry-level iPad to get refreshed as it is something Apple has done for a couple of years in a row.