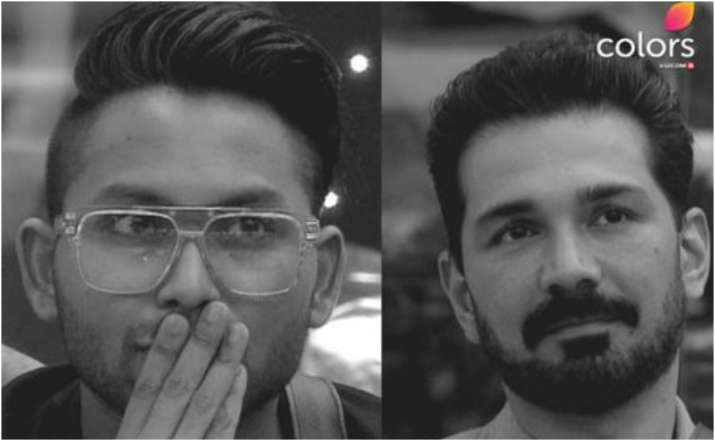 Jaan, Abhinav or Shehzad- Who will be evicted tonight?
Host Salman Khan tells freshers that now it is the time to vote out one of the contestants amongst the three.
Pavitra takes Jaan's name at first but then changes her vote and, takes Shehzad's name instead.
Shehzad names Jaan.
Jasmin takes Jaan's name.
Rubina and Abhinav also take Jaan's name.