Canada to return statue stolen 100 yrs ago to Kashi | India News – Times of India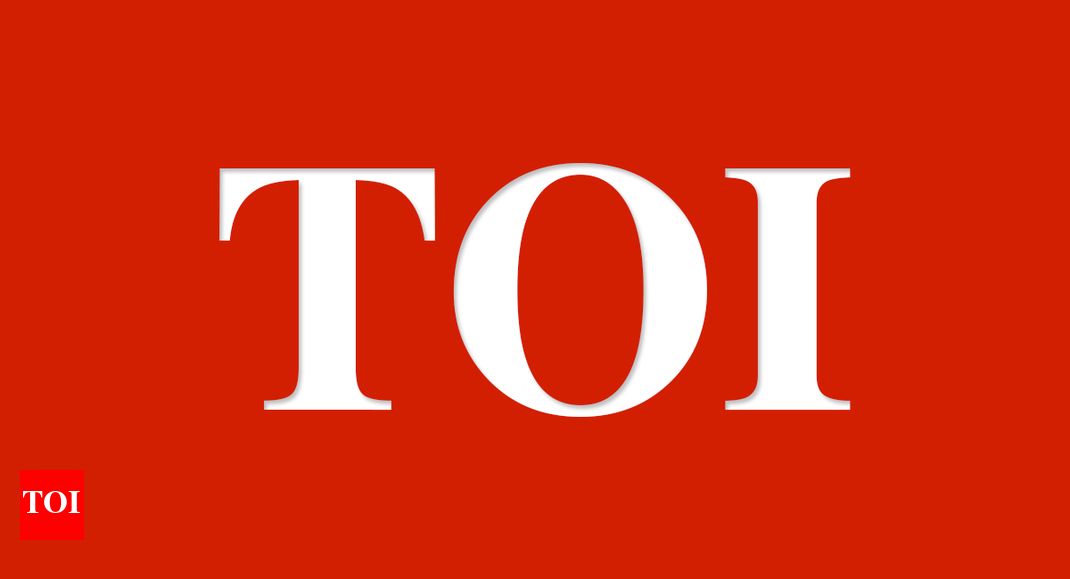 VARANASI: Kashi will soon get back an antique idol of Goddess Annapoorna, which was stolen over a century ago from a Varanasi ghat and found its way to University of Regina, Canada. And it's a coincidence that the beginning of World Heritage Week from November 19 to 25, is witnessing the repatriation of the statue from an art gallery in the Canadian varsity.
The Annapoorna statue from University of Regina's collection at the MacKenzie Art Gallery will soon begin its journey home following a virtual repatriation ceremony between interim president and vice-chancellor of the university Thomas Chase and India's high commissioner to Canada, Ajay Bisaria on November 19, a press statement from the university said. Representatives from MacKenzie Art Gallery, Global Affairs Canada, and Canada Border Services Agency also attended the ceremony.
Artist Divya Mehra drew attention to the fact that the statue had been wrongfully taken over a century ago, while going through MacKenzie's permanent collection. The statue was part of the original 1936 bequest by Norman MacKenzie, the gallery's namesake.
Upon research Mehra stumbled upon the fact that a stranger overheard MacKenzie talking about his desire to possess the idol during his trip to India in 1913, and stole the idol from a temple on the stone steps along the Ganga and gave it to the Canadian art patron.
FacebookTwitterLinkedinEMail