Election security plan, randomisation of forces to be vetted by observers | India News – Times of India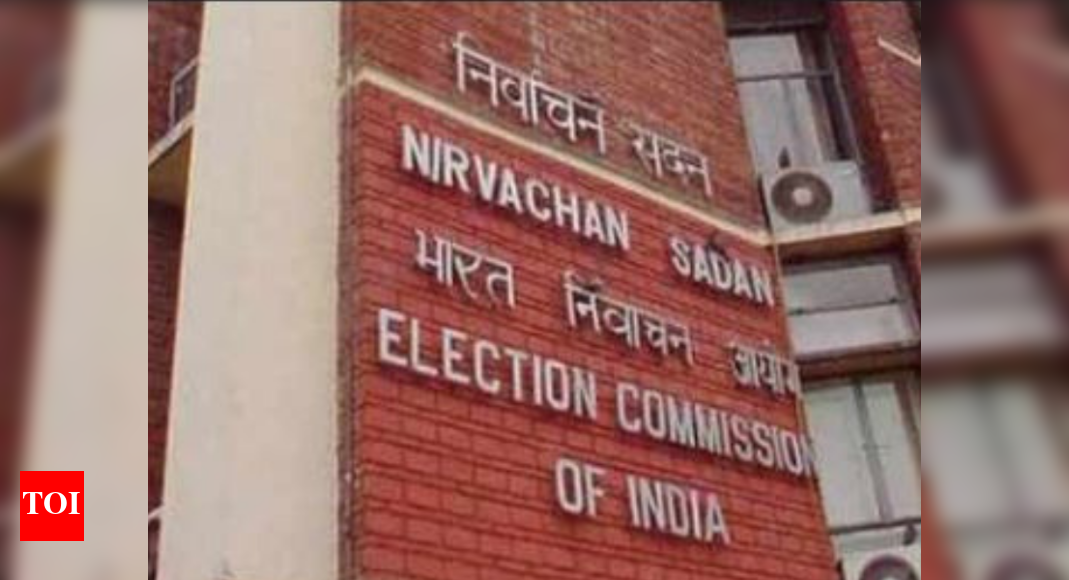 NEW DELHI: Chief Election Commissioner Sunil Arora on Wednesday asked observers watching the current elections in four states and one Union territory, to be visible and accessible to citizens and enable them to vote fearlessly. At the same time, he warned them of swift and ruthless EC action in case they were found to be lax in their duties.
Addressing a meeting with observers deployed in poll-bound West Bengal, Tamil Nadu,
Assam
, Kerala and Puducherry, Arora said the observers will have an additional role in randomization of forces and their deployment in these polls. Observers, said sources, will okay district-level election security plans with the district election officer and SP concerned.
While terming observers as the most important torchbearers of Indian democracy, the CEC – who has been associated with 14 state polls and the 2019 Lok Sabha poll during his stint in Nirvachan Sadan – made it known that EC would not tolerate any willful lapses on their part.
Around 1,650 observers – including general, police and expenditure observers – belonging to IAS, IPS, IRS and other Central forces, joined the briefing meeting either physically or virtually from more than 120 remote locations. He asked the observers to visit the polling booths on polling day to check due facilitation to senior citizens, persons with disabilities and women voters.
Election commissioner Sushil Chandra said observers need to ensure proper direction to field-level officers so that ECI's constitutional mandate is scrupulously fulfilled. He called upon observers for their active interventions and presence which could enable in building confidence among the voters, especially in vulnerable areas. He asked them to make all efforts to curb money power and vices of liquor and freebies with the complete involvement of all enforcement agencies.
Addressing the observers, election commissioner Rajiv Kumar reminded them that their own conduct would be under scrutiny by the people, media and political entities. The observers need to ensure exceptional conduct so that legitimacy and sanctity of the election is kept intact. Kumar said the evidentiary value of observers' reports is often a key factor for ECI to base their judgment.
The half-day long briefing session today had a comprehensive briefing by EC Secretary General Umesh Sinha on election planning, security management & SVEEP aspects. Other deputy election commissioners briefed them on aspects such as electoral rolls, model code issue and expenditure monitoring etc.