Exclusive! Manoj Bajpayee reveals Asif Basra was at complete peace with himself, says "I don't know what made him take this step" – Times of India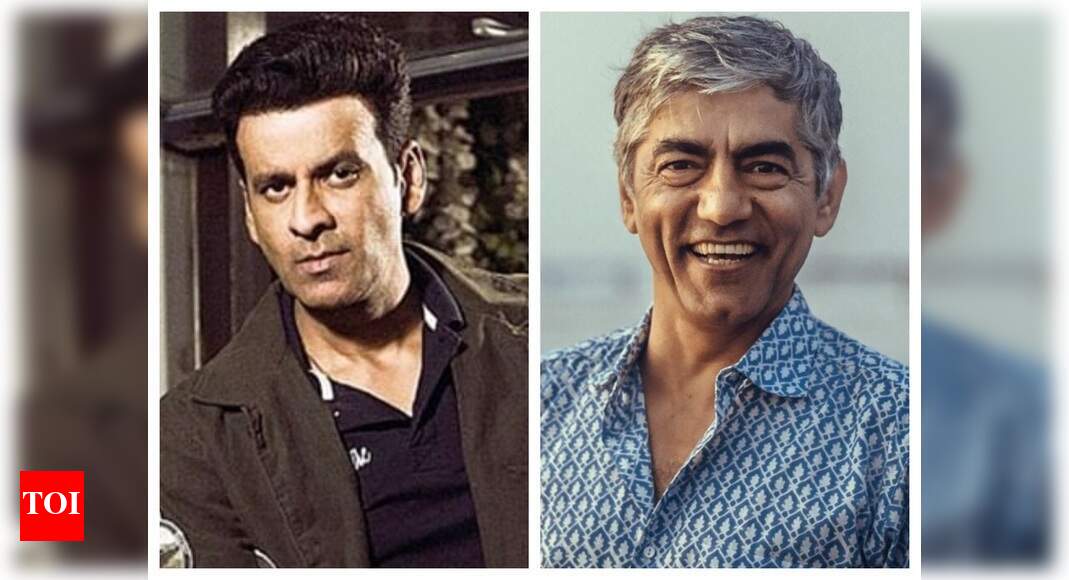 Actor
Asif Basra
who has impressed one and all with his performances in
films
like, 'Kai Po Che', 'Black Friday', 'Hichki' and others, passed away in the wee hours of Thursday morning. The actor was found hanging in his
Dharamshala
home.
ETimes got in touch with Manoj Bajpayee who has collaborated with him on various projects. In an exclusive interview, Manoj reminisced working with Asif, the last time he saw the late actor, and more. Excerpts…
The shocking news of Asif Basra passing away has rocked Bollywood once again…
It is very shocking to know that Asif is no more. We are still coming to terms with his loss. I have worked with him on a couple of projects. The last that I worked with him was in a web series. He was talking about staying in Dharamshala. He chose not to stay in Mumbai. He was talking a lot about his house there. Now, I came to know that he has passed away in the same place. I don't exactly know how it all happened but it is a very sinking feeling. I don't know how to respond to this.

How did you come to know about this?
I came to know about it when I was checking Twitter and suddenly this news started popping up. I was completely taken aback.
When was the last time you met him?
I worked with him on a web series just before the lockdown. He was such a happy-go-lucky person. He was always laughing and cracking jokes. I am unable to believe that he is no more.
Were you in touch with him during the lockdown?
I was not exactly in touch with him. He was somebody that I worked with. However, we never hung around that much. We enjoyed being on the set together. I enjoyed his sense of humour. I loved the fact that he came from a theatre background. We shared a great camaraderie on the set.

How was Asif as an actor and as a person?
He was a brilliant actor. There is no doubt about it. He was from a theatres background. He had so much experience. He had a great grasp of his craft and skill as an actor. As a person, he was a joyful person. He was peace-loving and that was one of the reasons he chose to stay in Dharamshala. There are very few who chose to stay out of Mumbai. Big cities are losing their charm. It was a brave step and I appreciated him prioritizing his peace and happiness over everything else.
What are your fondest memories with him?
When we were shooting for our web series, he used to crack up between the scenes when I was performing. He was uncontrollable. It was a serious scene but at the same time, it was humourous in nature. We used to have lunch together and have long conversations about our professions, about the hills, about Mumbai and many things.
What will you miss about him the most?
I will miss him completely as an actor and as a person. I will miss his smiling face which was completely not enamoured of the big city and the glamour. This is what he was. He was completely untouched by the cosmopolitan nature of the city and greed. He was at complete peace with himself. I don't know what made him take this step.
Do you plan to visit his family?

I will definitely try but I don't know where his family is. I will try to find out. In fact, many of us who knew him are already trying to get in touch awith his family.