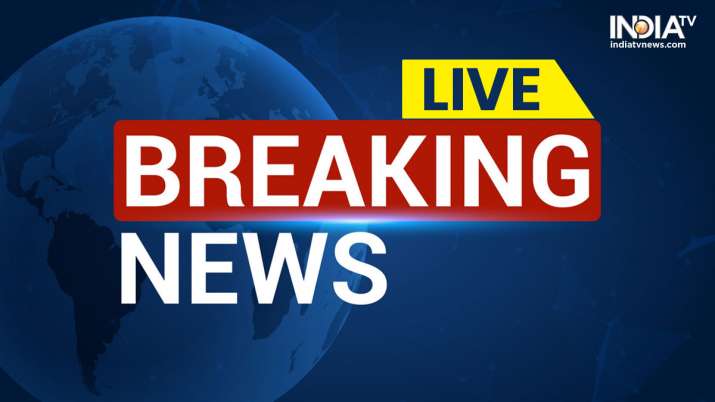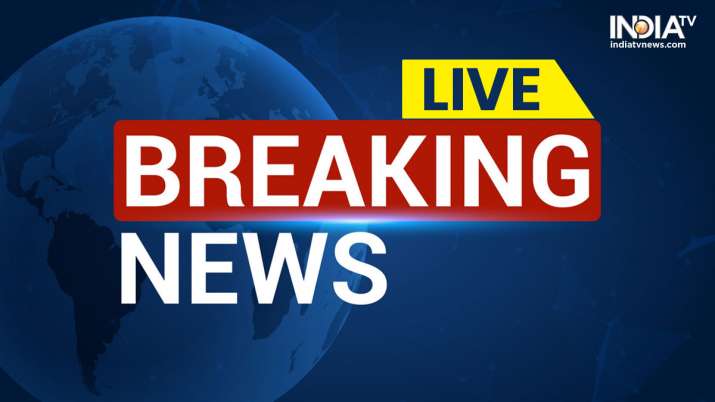 At least 19 children have suffered injuries in an explosion that ripped through Pakistan city Peshawar Tuesday morning. The blast was reported near a seminary in Dir Colony. The cause of the blast is not yet known. 
Police and rescue officials have reached the scene.
A month back, five people were killed and two others injured in a blast in the Akbarpura area of Khyber Pakhtunkhwa. The explosion had occurred in a market along the Kabul river. 
MORE TO FOLLOW.