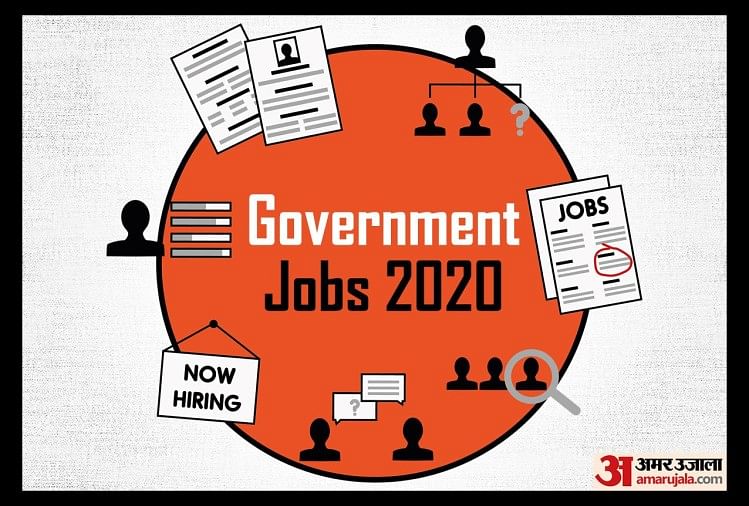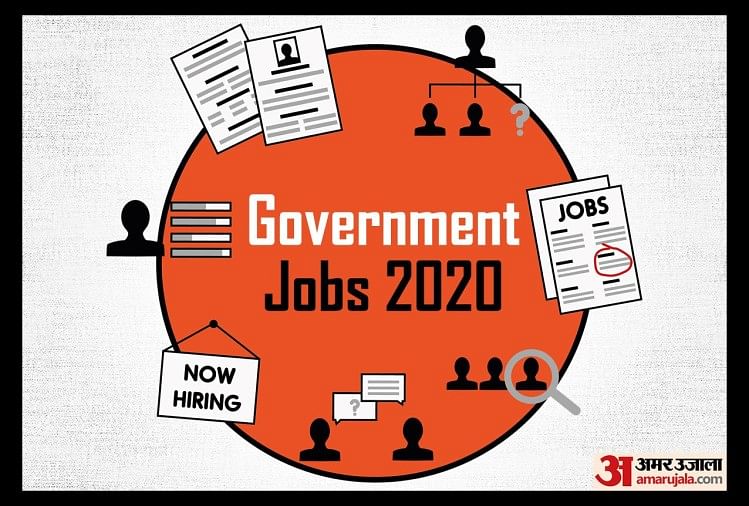 NIFTEM Recruitment 2020
– PC : My Result Plus
The applications are invited by National Institute of Food Technology Entrepreneurship and Management (NIFTEM) for various posts such as Team Leader and Consultant. Salary starts from 1.10 lakh per month. Interested candidates can apply at niftemrecruitment.in on or before October 27.
 
NIFTEM Recruitment 2020 Details
Post:
Team Leader
No. of Vacancy: 1
Pay Scale/ Salary: 1.75 per month
Education Qualification: MBA/Master's degree in Public Administration or Rural Development or PGDM with Specialization in Agri/ Food Business or Rural Management/ from Recognized Universities/ Institutions.
Experience: More than 10 years of experience in managing development projects preferably in Food Processing or Agri- Business Development or Rural Development or MSME, out of which 3-5 years in leadership role.
Age Limit: 45 years
 
Post: Consultant (for preparation of course material DPR etc. for the entire training)
No. of Vacancy: 1
Pay Scale/ Salary: 1.10 per month
Education Qualification: Master's degree in Food Technology/ Food Engineering/ Agricultural Economics/ PGDM with Specialization in Agri/ Food Business Management from Recognised University/ Institute.
Experience: More than 5 years' experience in preparing DPRs/bankable projects, providing consultancy services to FPI (preferably to Micro Enterprises) for technology Upgradation, new project development, and experience in preparing course material, desirable
Age Limit: 40 Year
 
Post: Consultant (for A/V content development and teaching material for online classed)
No. of Vacancy: 1
Pay Scale/ Salary: 1.10 per month
Education Qualification: Master's degree in Visual/ Mass Communication/ Journalism/ Electronics and Communication from Recognised University/ Institute.
Experience: More than 5 years' experience in Planning and Overseeing EIC Campaign for National Programme for masses/beneficiaries at grass root level.
Age Limit: 40 Year
 
Job Location: Sonepat (Haryana)
 
How to Apply: interested candidates should submit their online applications in the prescribed format. Applications that are incomplete and/ or not as per the prescribed format shall be summarily rejected. Qualifications will be counted as on last date of submission of application form.
 
Last date to apply: October 27, 2020 upto 6pm
 
Notification: niftemrecruitment.in