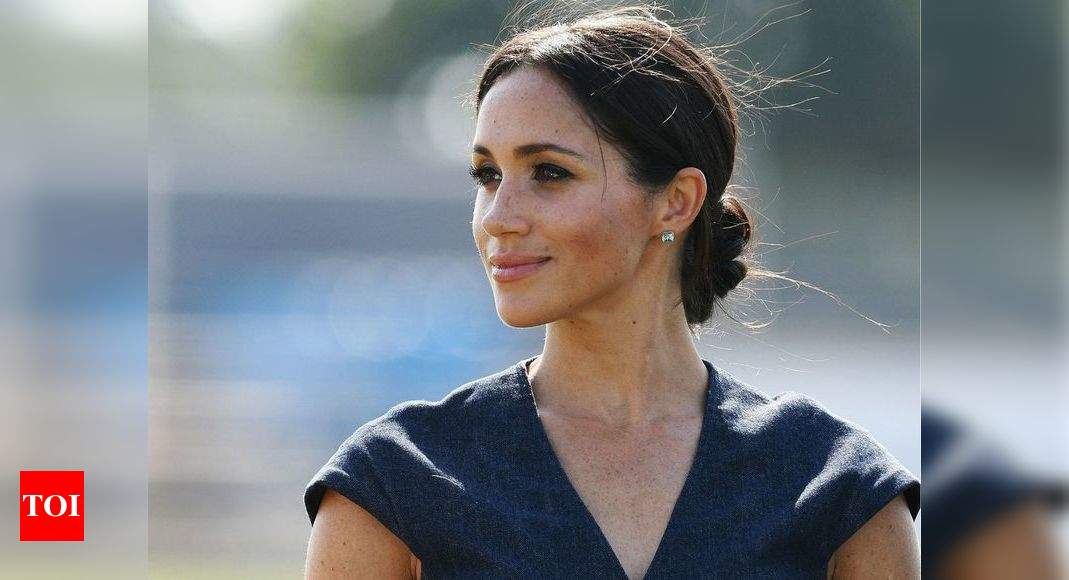 Britain's Duchess of Sussex, Meghan Markle, reveals the heartbreaking story of her miscarriage and the loss of her second child in an opinion article published in the New York Times on Wednesday.
While the news has come as a surprise to many, it has somehow broken the stigmas and stereotypes that revolve around miscarriage and various charities have praised the Duchess for sending such a 'powerful message' to the public.
In the article, Meghan has expressed her grief and said, "Losing a child means carrying an almost unbearable grief, experienced by many but talked about by few."

"In the pain of our loss, my husband and I discovered that in a room of 100 women, 10 to 20 of them will have suffered from miscarriage. Yet despite the staggering commonality of this pain, the conversation remains taboo, riddled with (unwarranted) shame, and perpetuating a cycle of solitary mourning," she added.
Describing the experience and retelling the entire episode, the Duchess wrote, "After changing his diaper, I felt a sharp cramp. I dropped to the floor with him in my arms, humming a lullaby to keep us both calm, the cheerful tune a stark contrast to my sense that something was not right. I knew, as I clutched my firstborn child, that I was losing my second."
Given the role she plays in the society and the status that she holds, the former television actress has surely stirred a conversation that will not only destigmatize the idea of miscarriage, but will also inspire and give hope to women who have suffered and experienced such a loss.
While the Duchess has gone public about her experiences, the Buckingham Palace declines to comment and has stayed silent on the matter. A spokeswoman for the royal family at Buckingham Palace told NBC News on Wednesday the Duchess of Sussex's miscarriage was a private, personal matter.
In the end, Meghan Markle commented on the toll 2020 has taken on the lives of many people and has asked everyone to put their differences aside and keep a check on each other's well being.
She wrote, "So this Thanksgiving, as we plan for a holiday unlike any before — many of us separated from our loved ones, alone, sick, scared, divided and perhaps struggling to find something, anything, to be grateful for — let us commit to asking others, 'Are you OK?'."