Microsoft introduces a new 'Kids Mode' with safe browsing features for Edge – Times of India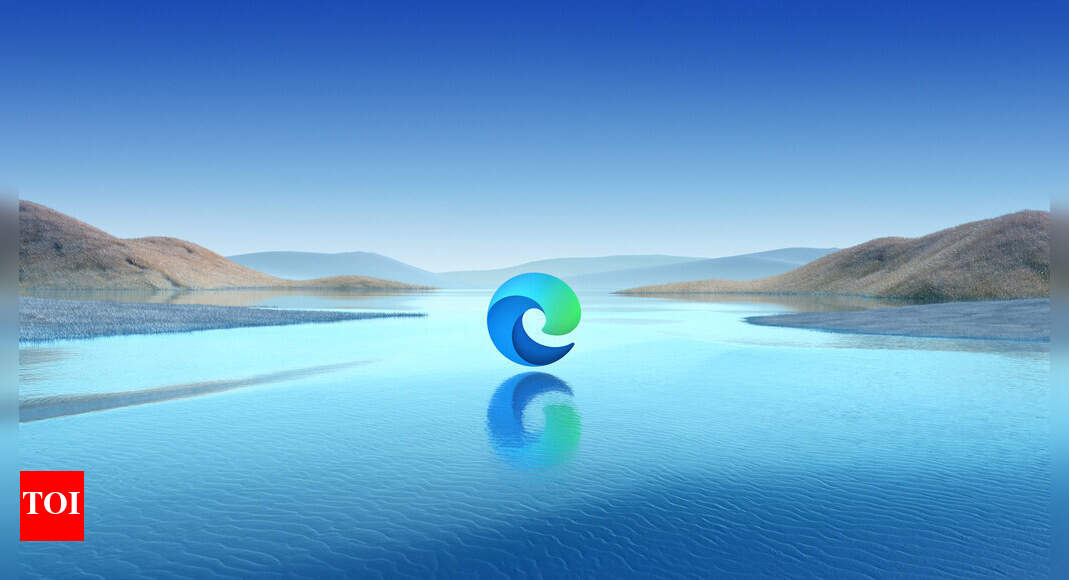 Software and cloud computing giant Microsoft is set to roll out a new feature to its Edge browser that will make it a safe space for kids to use. The company has added a "Kids Mode" feature that is currently in beta testing but is expected to be rolled out soon to everyone.
"Kids Mode is a convenient browsing mode inside Microsoft Edge that's designed for kids. With its kid-friendly features and safety guardrails in place, Kids Mode is a great place for children to safely explore the web," said Microsoft in its support page.
Microsoft's Kids Mode comes with features entering a password to exit and custom browser themes. The content viewed in this mode is set to being kid-friendly and browsing is also restricted to being based on an allowed list and Bing SafeSearch set to strict.
The company also added that it doesn't require a child account or profile to be enabled. Users also don't have to be signed into the browser to use this feature, however, signing in will allow the Kids Mode settings to sync across your devices.
This feature will first be available in US English on Windows and MacOS.
Users will be able to use the Kids Mode by opening the profile switcher in the browser frame and select Browse in Kids Mode. After this, it will allow users to choose the appropriate age range and it will simply be enabled.