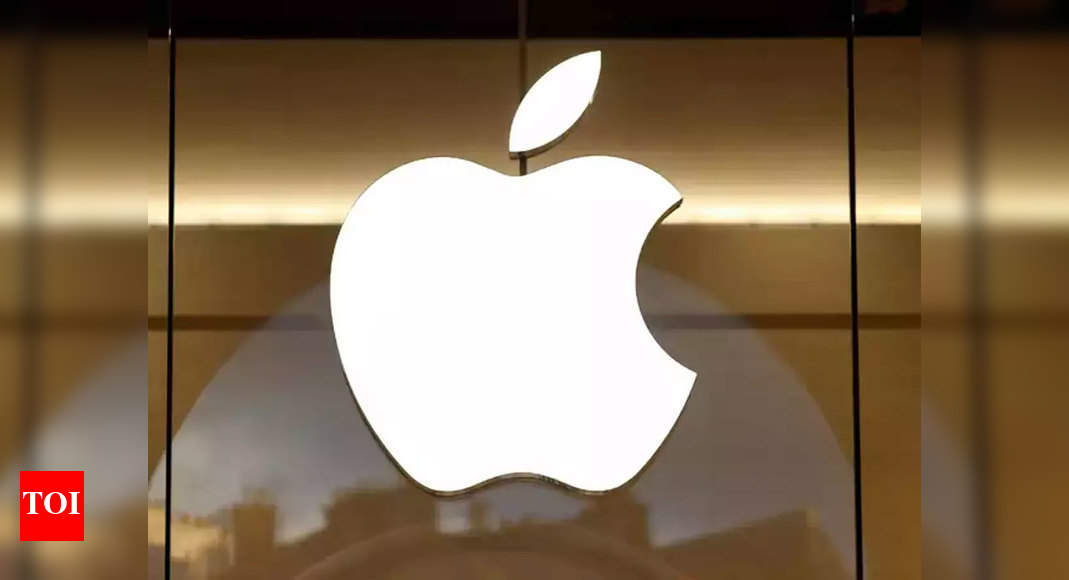 Apple might bring a much efficient and sharp display in future iPhones to improve battery life and display quality. The Cupertino-based tech giant has filed a patent application that aims to reduce light emission while retaining the image quality by improving the sharpness levels. This will cancel out the additional light produced by the display and also reduce the power consumption of the displays resulting in better battery life. This suggests a much efficient display in future Apple devices such as iPhone, iPad or Watch or even the future Apple Glass.
The patent application was filed with the US Patent and Trademark Office (USPTO) by the title 'Electronic Device Having Emissive Display With Light Recycling.' According to the patent application, each lens in an electronic device display may have a reflective lens such as a catadioptric lens that receives polarized image light from the display and provides a corresponding image to an eye box. Apple says that the light emitting diodes (LEDs) may be overlapped by a light recycling layer like a reflective polarizer or cholesteric liquid crystal layer which will recycle light emitted by the display to reduce emission and improve efficiency.
In the patent application, Apple has also talked about improving the sharpness of the display by reflecting extra light created by the display keeping efficiency in mind. Apple clearly mentions in the display that regular LEDs usages cavity design that do not maximize efficiency and rather operate at a suboptimal operating to maximise the viewing angle compared to displays with high efficiency. Apple in the patent has mentioned that "the use of light recycling layer in display panel acts as an external cavity feature that alters the design considerations for the light emitting diodes and allows off-axis luminance to be boosted at high efficiency."
Apple filed the patent back in February 26, 2020 and was approved by USPTO on November 19, 2020. According to the patent, a display usually produces much more light, when turned on, than required and with the new patent Apple seems to have a legit plan to cancel out that additional light and improve the efficiency of the displays.