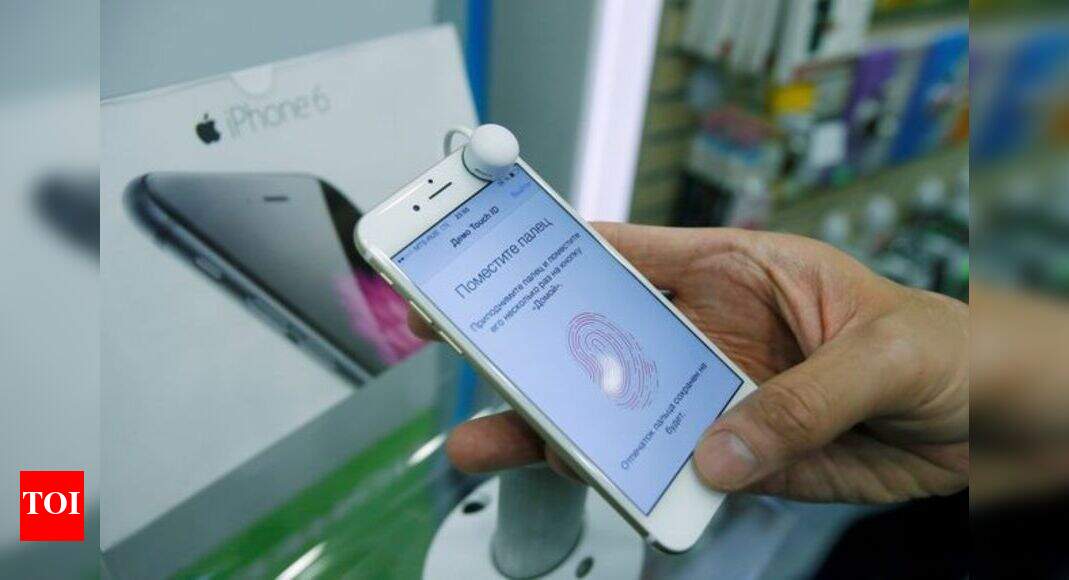 If you are using the iPhone 6s, 6s Plus or iPhone SE (first gen) then you may want to buy a new iPhone next year. This is because Apple will reportedly not offer the next big iOS update– iOS 15– to these models. With the new iOS 14 update, Apple left out older iPhones but continued to support the iPhone 6 series along with the affordable iPhone SEthat was launched in 2016. However, this may not be the case next year.
Also, if you are someone planning to buy an old iPhone in India, then make sure you stay away from these three models. Apple will reportedly offer the iOS 15 update to iPhone 7 and above models.
While Apple is offering iOS 14 for the older iPhones, it goes without saying that some features don't work well on old hardware present in iPhone 6 series and SE. So, even if iOS 15 is supported by iPhone 7 series, it makes more sense to opt for at least the iPhone XR or the new iPhone SE if at all you are looking to buy an old iPhone to save some money.
Apple has introduced several new features in iOS 14 and it is expected that iOS 15 will have more options to customise features along with privacy settings. Apple has brought an all-new app library with iOS 14, which is a neat way to organise all the apps. Even if you don't want an app and don't want to delete it you can simply remove it from the home screen and store it in the app library. For years, Apple has been 'accused' of being restrictive but with iOS 14 Apple has given access to third-party apps more than ever. This means that one can set Gmail — or any other mail service — as the default mail app. Same goes for browsers as well.