Tunnel of terror unearthed in Jammu | India News – Times of India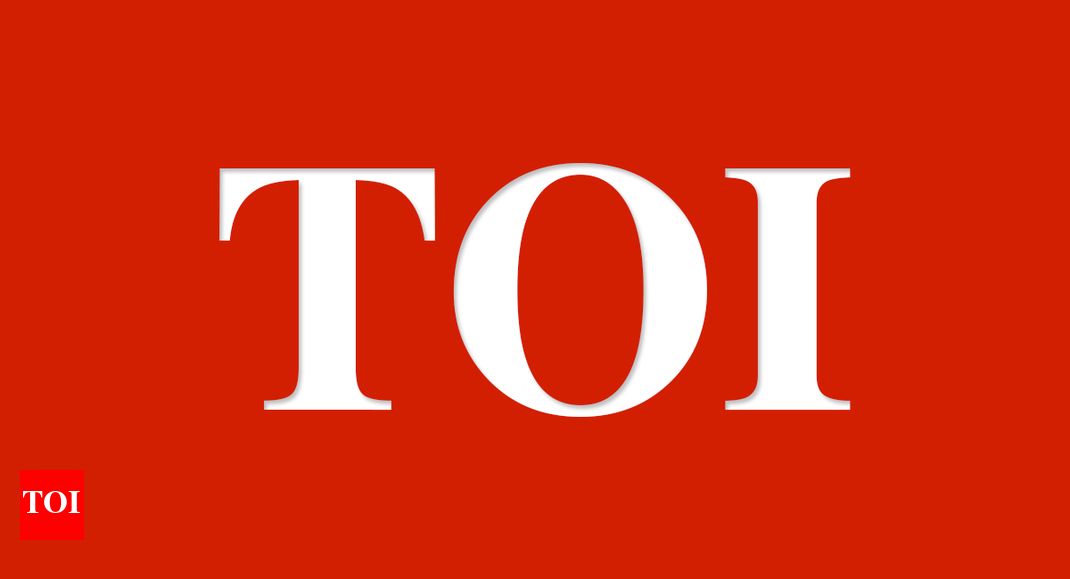 JAMMU/NEW DELHI: A two-day search for the infiltration route of the four Jaish-e-Mohammed terrorists killed in a gunfight with security forces on the Jammu-Srinagar highway last Thursday has culminated in the discovery of a 150-metre-long cross-border underground tunnel lined with sandbags bearing "Karachi markings".
The freshly
dug tunnel
, which starts around 70 metres from the Line of Control (LoC) and is 1.5m wide, lends credence to
intelligence reports
that
Pakistan
has been using the underground route to push terrorists into Kashmir.
DGP Dilbag Singh, who had revealed in September that security forces were looking for "Pakistani underground routes along the infiltration grid", on Sunday told reporters in Samba that the tunnel unearthed by BSF was possibly one of several used by terrorists to enter the region.
Pre-fed GPS locations on a communication device found on one of the slain terrorists helped security forces pinpoint the coordinates of the tunnel, sources said.
The tunnel originates on the
side
of the Chak Bhura, Rajab Sahid and Asif Sahid border outposts across the LoC and exits towards the Regal border outpost on the Indian side. The terrorists entered the tunnel through the Chak Bhura end around 8.15pm on November 18, according to the timings found on the GPS device.
The travel time from one end to another was just about 10 minutes, an intelligence official said.
The MPS2505 device carried by the terrorists has multiple options to trace their coordinates, including periodic location intervals. The coordinates had to be decrypted.
"We found more than a dozen locations fed into the device. We have now also traced the route the terrorists took on foot to reach the highway, where they boarded a truck arranged by contacts in Samba. They had travelled 5-6 hours on foot," a source in J&K police said.
DGP Singh pointed out that the tunnel had been bored and bolstered for reuse. "This proves our suspicion that Pakistan is bent on disrupting peace," he said, reiterating
PM Narendra Modi
's statement last Friday that Pakistan-based outfit Jaish had started sending terrorists specifically to target the first District Development Council polls in J&K.
The four Jaish terrorists killed in the Nagrota encounter were travelling in a truck loaded with 11 AK-47 rifles, three pistols, 29 grenades (excluding those hurled at the security personnel), some
RDX
, SOS medicines and an unspecified number of communication devices.
DGP Singh, BSF inspector general (
Jammu
) N S Jamwal and IGP (Jammu) Mukesh Singh jointly surveyed the infiltration spot after the tunnel was discovered on Sunday.