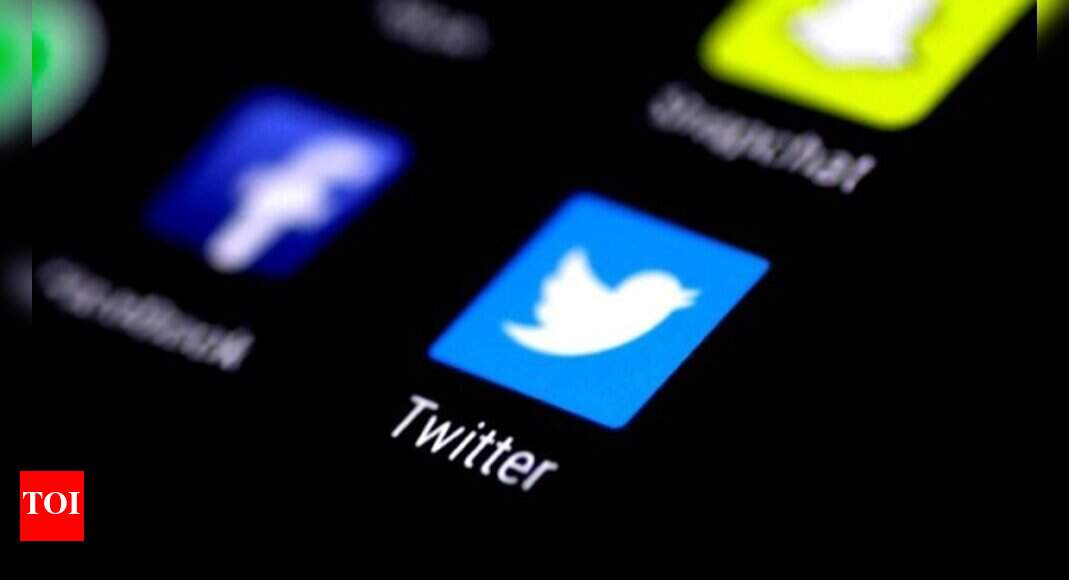 NEW DELHI: Social media giant Twitter runs the risk of facing suspension and even being blocked in India, with the government warning the company of legal consequences over the issue of showing Leh as part of
Jammu and Kashmir
, instead of
the Union Territory of Ladakh
. An FIR can also be filed against Twitter India top official.
Top sources in the government said they viewed the matter as "a deliberate attempt by Twitter to undermine the will of sovereign Parliament of India", which had declared Ladakh as a Union Territory of India with its headquarters in Leh.
The government had issued a notice to the company on Monday, seeking its response by the close of this week.
Earlier after Leh was shown as being a part of China, a notice was sent to
Twitter founder Jack Dorsey
(this has been corrected, though the India country tag still needs to be updated).
The information and
technology ministry
sent the notice on Monday to the company's global Vice President, asking him to explain within five working days as to "why legal action should not be initiated against Twitter and its representatives for disrespecting the territorial integrity of India by showing incorrect map", the sources said.
If Twitter fails to act after the current notice, then the government will take legal action, a source told TOI. "We can file an FIR against the head of Twitter in India under the Criminal Laws Amendment Act, 1961, for tampering with the map of India. There could be a jail of six months under this provision."
The other legal action being mulled by the government could come in the form of Section 69A of the IT Act. "Access to the company's resource, app, or website can be blocked under this provision for questioning the territorial integrity of India or displaying content that threatens territorial integrity," the source said, adding, "Serious action will follow if Twitter doesn't follow-up by tomorrow evening."
When contacted, a Twitter spokesperson said that the company has already shared a comprehensive response to the government. "Twitter remains committed to partnering with the Government of India and the Ministry of Electronics and Information Technology to serve the public conversation. We have duly responded to the letter and, as part of our correspondence, shared a comprehensive update with the latest developments regarding the geo-tag issue," the spokesperson said.
Sources, however, said, "Work within Twitter on displaying the Union Territory tag is underway and it should be shown by the end of November." The IT ministry viewed the matter "serious" and IT secretary Ajay Prakash Sawhney had written write to Dorsey on October 21, initially after the location setting that was showing Leh in China. While the matter of Chinese location has been resolved, Leh is now being shown as part of Jammu and Kashmir. Sawhney had asked Dorsey to respect India's sensitivities.
In September, the government had sought explanations from Twitter over an account linked to Prime Minister Narendra Modi's personal website being hacked. "… any attempt by Twitter to disrespect sovereignty and integrity of India, which is also reflected by the maps, is totally unacceptable and also unlawful," Sawhney had said.