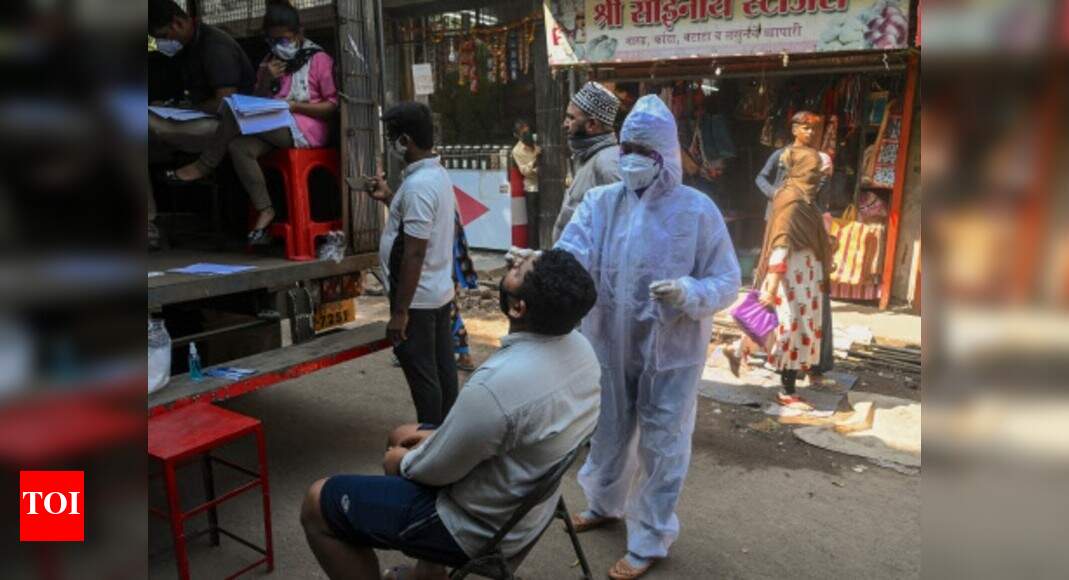 NEW DELHI: India recorded the lowest weekly death toll from Covid-19 in five-and-a-half months (24 weeks) as 2,789 fatalities were reported in the last seven days, a steep drop of 21% from the previous week. Fresh Covid cases too declined by 16% week-on-week. The case count, at 2,07,317, was the lowest weekly tally reported in the country in five months. The last time India recorded a lower weekly count of cases was in July 5-12.
Four weeks have now passed since the festival of
Diwali
without any signs of the much-feared second wave of the pandemic hitting the country. Since the week of Diwali, weekly cases have fallen by nearly 30% and deaths by close to 20%. Since the peak of the pandemic in September, weekly cases in the country have reduced by more than two-thirds (68%). At its peak, India had recorded more than 6,45,000 fresh cases in the September 6-13 week.
Likewise, the weekly toll has come down by 66% from a peak of 8,175 deaths (September 13-20). Meanwhile, the country registered 27,376 new cases on Sunday. This was the lowest single-day count since July 9. India has so far recorded 98,84,699 Covid cases while the total toll from the pandemic stood at 1,43,347.
Yet again,
Kerala
recorded the highest number of new cases on Sunday, with 4,698 fresh infections.Maharashtra logged 3,717 cases, followed by
Bengal
(2,580) and Delhi (1,984).